For over forty years, we've been following the changes in the field of customer lifecycle management. We offer a sharp focus on customer retention and increasing per-customer profitability — built upon a solid foundation of industry-wide experience and hands on expertise. Analysts. Advisors. Product-as-a-Relationship Advocates. That's who we are.  What we'd really like to talk about, however, is what we can do for you.
Now more than ever, in the face of looming concerns about the economy and its possible effects on staffing levels, technology company senior management teams need to look beyond the corporation itself to focus on fully developing and leveraging their company/product ecosystems.
Please contact us for a complementary discussion of your interests and requirements.
Mikael Blaisdell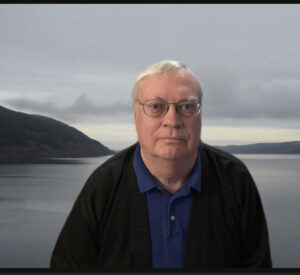 Mikael Blaisdell is a recognized leading voice on the strategy, process, people and technology of customer retention and increased per-customer profitability. His ongoing research and leadership of the over 54,000 member worldwide Customer Success Forum on LinkedIn provides a unique global view of the development of  Customer Success as a profession and market. As Founder and Executive Director of The Customer Success Association, and Publisher of Customer Success Central, Mikael's vision and commentary about how companies can optimize customer relationships is read in over 160 countries around the world.
Besides writing and consulting, Mikael has served with various non-profit organizations and activities around the Northern California area.